During these unprecedented times, a sense of community has never been so important. While it's important to remain apart, now, please know that we remain committed to promoting and providing a sense of community.
A dynamic neighborhood to call home with the resources of a bustling city and a connection to the community that surrounds it. Offering local residents a dazzling choice of cultural and recreational options, including a state of the art park, a beach on the Hudson River and serene outdoor spaces. Regularly scheduled community events nourish Newport's strong and growing community spirit.
Come see Newport in bloom
We are celebrating the arrival of spring with both active and passive recreational areas, providing the opportunity for leisure activities for local residents. Additionally, families are encouraged to take advantage of the verdant pathways and open spaces that offer majestic views of the New York City skyline.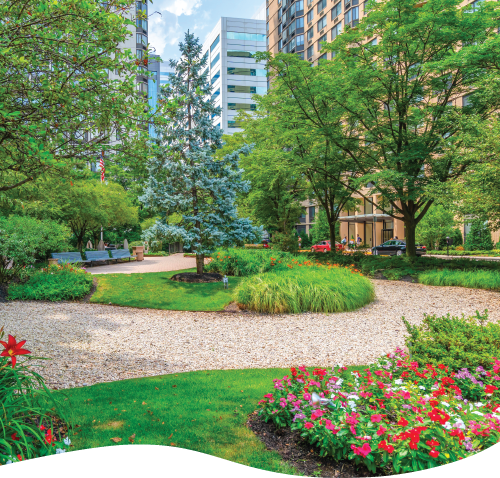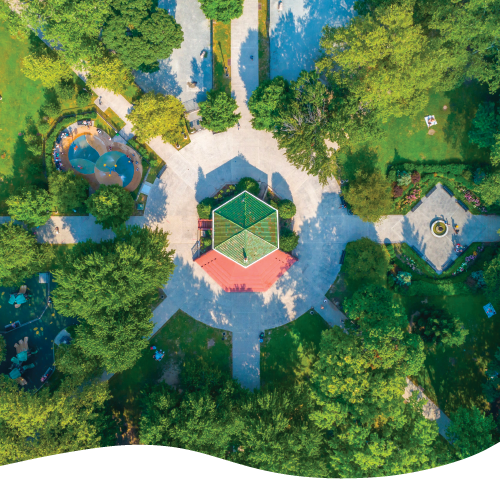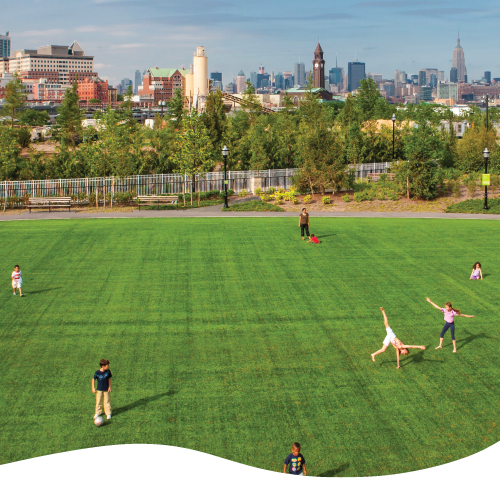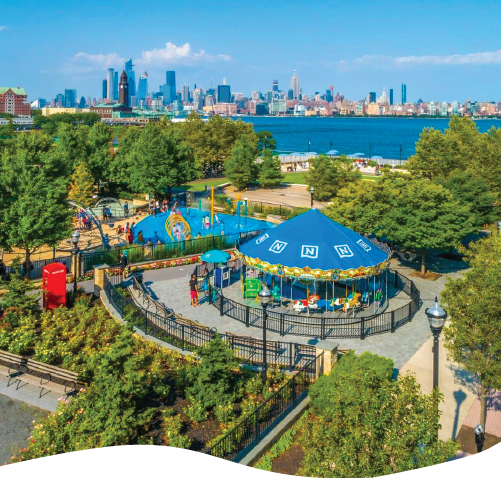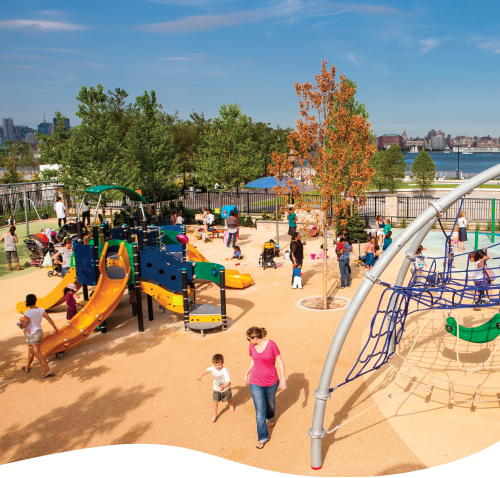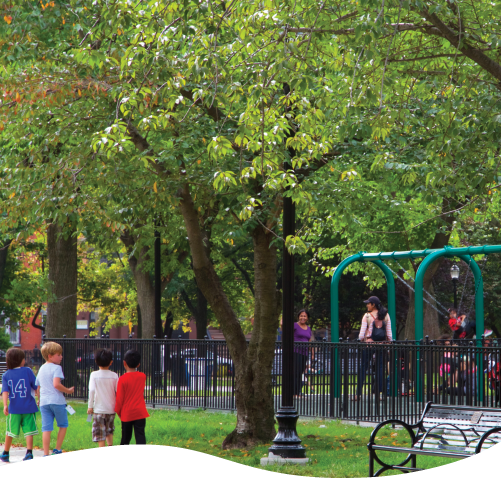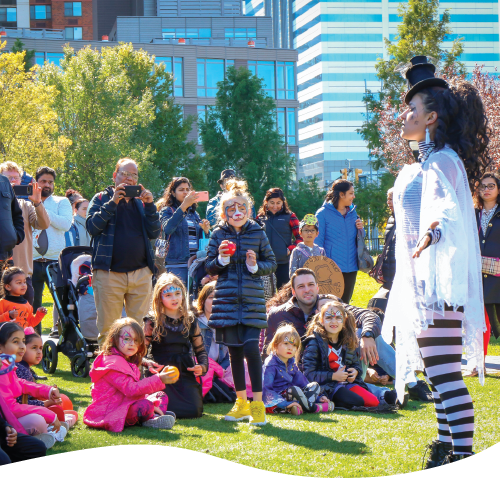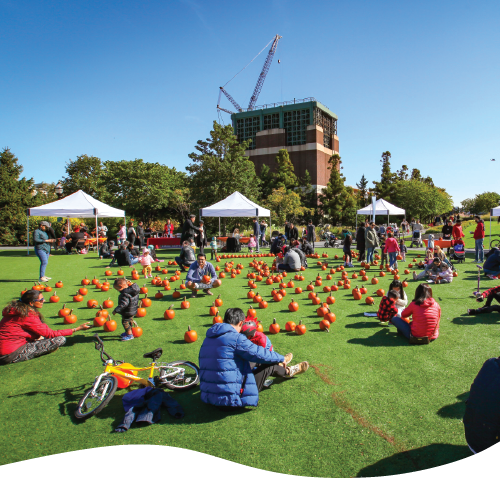 Newport for your family
We continue to strive to make our community inclusive for the residents, especially children. While our children may reside in an urban environment, they should look forward to enjoying our parks and play spaces, offering a recreational oasis in a city setting. Many local businesses cater to providing services for children.
Something for everyone
We recognize and celebrate the diversity of Jersey City, seeking to provide something for everyone to enjoy. Whether it's our skating rink, parks and playgrounds, unique shops and restaurants or our walkways, we invite residents to enjoy everything that we have to offer. We want to make our community your community.